Checkout >
View Cart
Sale!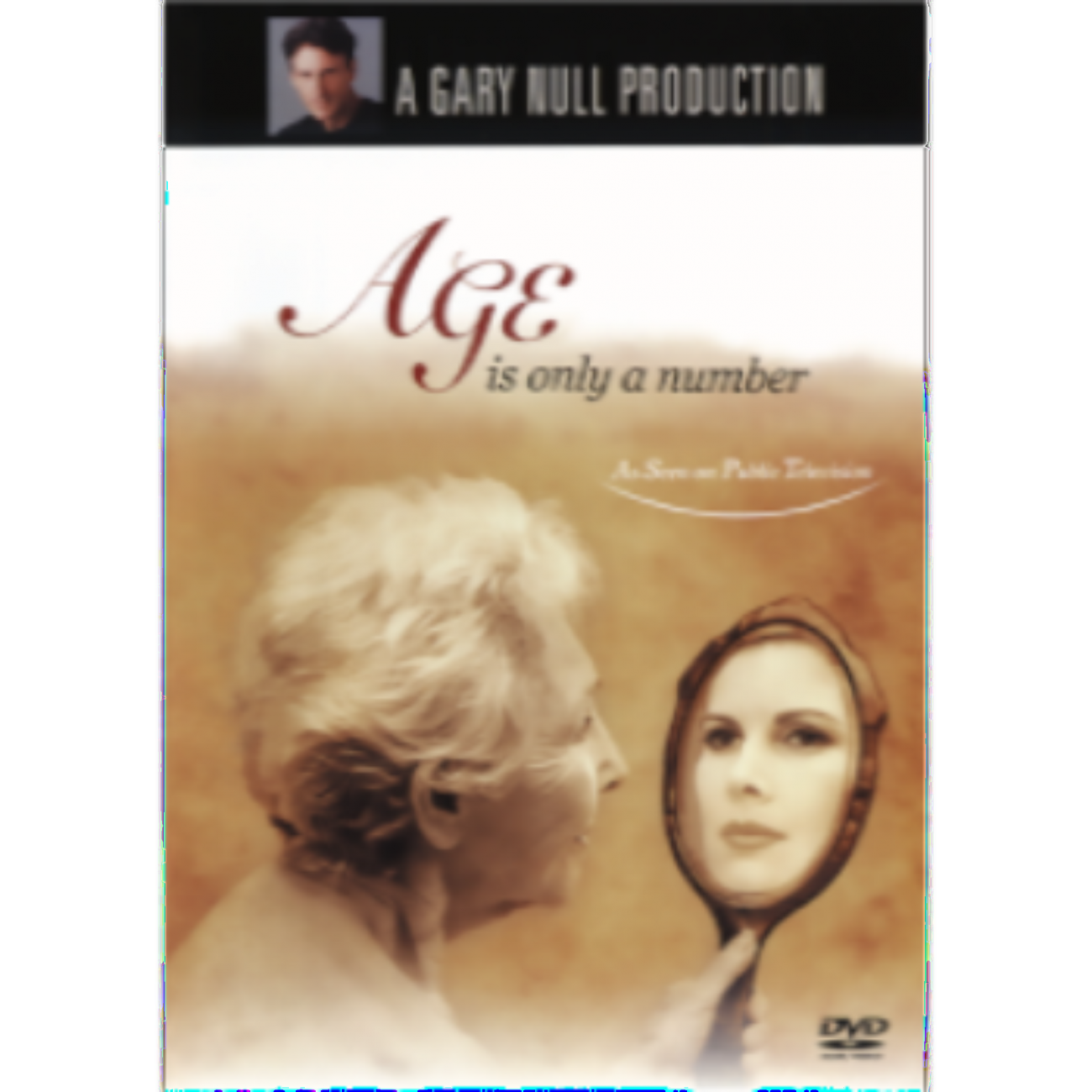 Age is Only a Number DVD
$44.99
Description
It's not your chronological age but your biological and spiritual age that count!
By the year 2030 over 50 million people in the United States will be over the age of 70, falling victim to the diseases of aging such as cardiovascular disease, osteoporosis, arthritis, diabetes, Alzheimer's and Parkinson's.
In this video you will be given the latest information about aging,  which explains how to remain healthy, vital,  and active throughout your potential life span.
You will see the evidence that supports slowing down and reversing biological aging. 
– improving/reversing arthritis
– hypertension
– diabetes
– wrinkles
– impotence
– menopause
– fibromyalgia
– dementia
– fatigue
– thinning/graying hair. Run Time: 92 min
Message from Director Dr. Gary Null: