Checkout >
View Cart
Sale!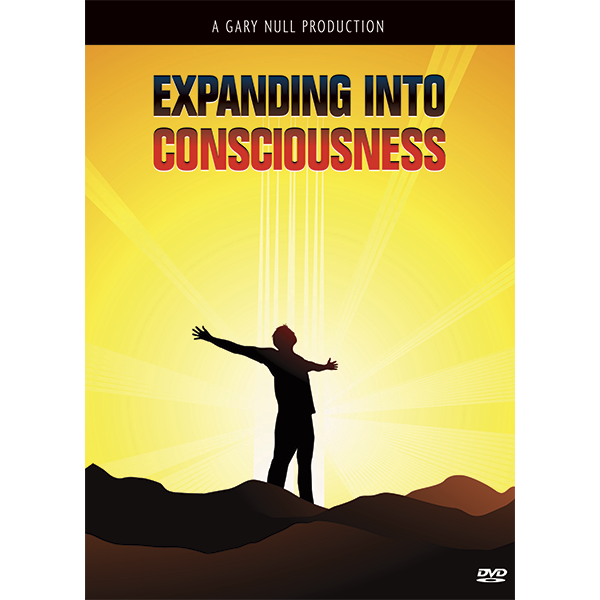 Expanding Into Consciousness DVD
$44.99
[x_tab_nav type="three-up"] [x_tab_nav_item class="description_tab" title="Description"] [x_tab_nav_item class="additional_information_tab" title="Additional information"] [x_tab_nav_item class="reviews_tab" title="Reviews (0)"] [/x_tab_nav] [x_tabs] [x_tab class="description_pane"]
Description
Gary Null's Expanding into Consciousness is a fascinating exploration of the joys and benefits of living in the present moment. Without hindrances from the past, we are able to fully live with all of our faculties, volition, and soul intact.Have you ever had a nagging feeling that you were not as joyful as you could be? Have you ever felt that you are not living the life you were meant to live? Have you ever felt pure joy, but were only left wanting more? Do you feel that what you're looking for is fleeting, yet you've felt that what you want is just around the corner? If you've reflected on any of these questions, you will want to watch this Gary Null production. Gary discusses the true realities that we are all meant to experience, and he interviews some of the best experts and philosophers in the world who tell us how we can begin the process of Expanding into Consciousness. This is another important program by Gary Null on how to empower yourself and live a more conscious and fulfilling life.Approx 2 hours.
Approx 2 hours.
[/x_tab] [x_tab class="additional_information_pane"]
Additional information
[/x_tab] [x_tab class="reviews_pane"]
[/x_tab] [/x_tabs]