Hosted by the wise and creative Kathleen Francis, right out of Sedona, Arizona, Gary Null Enterprises introduces the Wise Women Podcast, designed to inspire by introducing you to world-class women of wisdom with remarkable minds who are living authentically.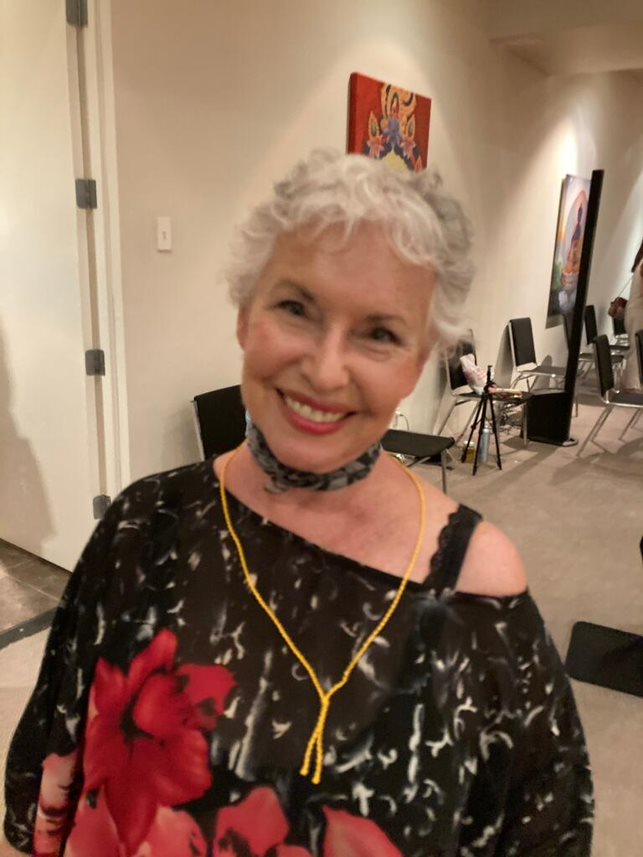 Tune in on Friday, July 15 at 4pm EST for a conversation with the accomplished spiritual leader and activist, Roshi Joan Halifax talking about her life exploration in leadership, mindfulness, compassion and what she finds relevant in today's current challenges.
Most importantly these wise women share seeds of wisdom and thoughts on living graciously and effectively in the hope that you'll recognize the wisdom within yourself so that you too can make your own unique contribution to a world that needs this now more than ever.